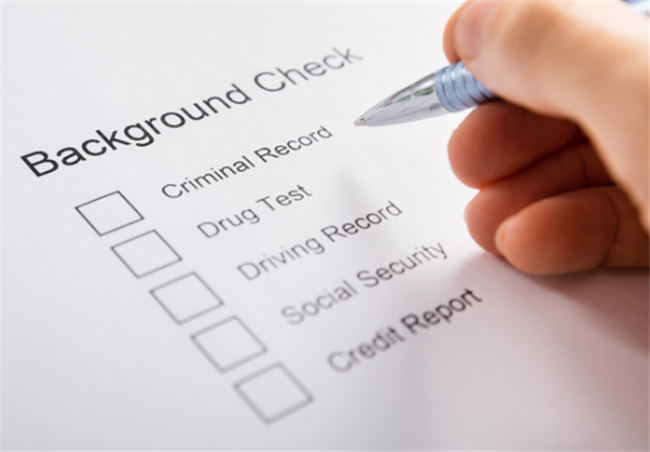 Are you having trouble choosing the right tenant for your property?  The average eviction cost is $3500 and picking the right tenant increases rent revenue.
It's a common issue and it's challenging to know which tenant to go with.  Some factors to keep in mind are a tenant's credit and their criminal history.  These factors are important as it can affect paying the mortgage on time and avoiding other potential issues.
Luckily, there are many tenant screening services available that can help. One tenant screening service allows the applicant to grant you access to the tenant screening reports, but this can take hours or even days as applicants don't finish things in an urgent  manner.  This slows down the process of filling your vacancy and you end up losing time and money.  This has frustrated thousands of people which is why SimplifyEm Property Management Software allows you to generate tenant screening reports in minutes without having to wait for the tenant.  SimplifyEm has changed businesses for the better and gives confidence in choosing the right tenants.
SimplifyEm provides a wide range of tenant screening services.  Tenant screening reports include a background check, credit check, social security validation report, an eviction search and instant payroll verification.  No need to wait for tenants to submit their pay stubs, instant payroll verification automatically checks their income for you.  SimplifyEm Property Management Software will also offer instant bank balance verification.  This will allow real estate investors and property managers to confirm the tenant's bank account balance ensuring that the tenant is dependable. With all of these reports available in your account within minutes, you can make a decision quickly, filling vacancies faster.
SimplifyEm streamlines every part of the process online.  SimplifyEm also offers rental advertising where you can publish a vacant listing to 20+ sites, online applications so a prospective tenant can apply to the property or unit and online leases to e-sign the lease agreement.  Once the lease agreement is signed, you can also provide a tenant portal for smooth tenant onboarding and a professional experience.  The tenant portal includes online payments, renter's insurance, documents, and the ability to submit maintenance requests.  No more dealing with paper documents or paper checks.  Everything is done and saved online.
SimplifyEm Property Management Software also has tracking of income and expenses, vendor management, automation, texting, sub-user accounts, notices, print checks, bank reconciliation, Schedule Es, 1099 tax reports and more.  SimplifyEm can streamline your business and automate the most time consuming tasks.
SimplifyEm has been in business for sixteen years now and is one of the most popular property management software companies in the U.S.  As a SimplifyEm user, you'll get free training, and free unlimited customer support for yourself and tenants and vendors via phone, email and text.  Simplifyem has over 150,000+ happy customers and has helped each and every one stay better organized and keep everything in one system.  Get 50% off SimplifyEm today and get the right tenants faster.