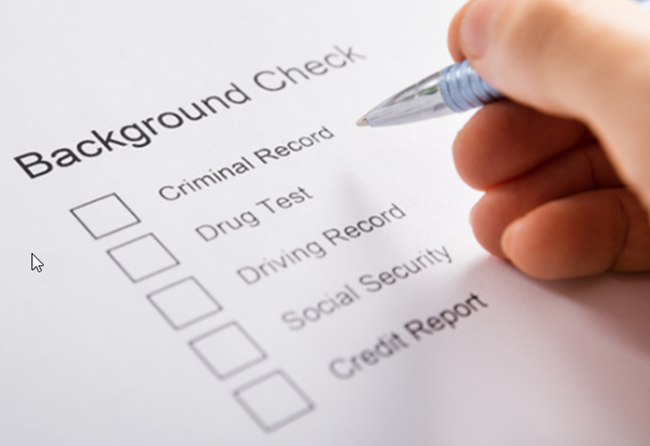 Two property management groups have sued the City of Eugene over a city-imposed $10 cap on rental applicant screening fees.
Thorin Properties and Jennings Group, Inc charge in the lawsuit that Oregon law grants landlords the right to collect applicant screening charges sufficient "to cover the costs of obtaining information about an applicant."
The property management groups say they told Eugene officials that application screening "typically costs four to five times more" than the $10 cap, according to the Eugene Register-Guard.
The city can't preempt state law by requiring housing providers to charge less than the cost of screenings, said Gary Fisher, deputy executive director of Multifamily NW, the state's largest association of housing providers and a strong supporter of the lawsuit.
"These regulations are essentially a tax on housing providers and will only cause housing costs to rise throughout the city," Fisher said in a statement.
Fisher added housing providers have felt left out as the city considers renter protections and saw the legal system as a "last resort" after putting out ideas and compromises and being ignored.
The city is unable to comment on the lawsuit, a spokesperson said.
Thorin Properties is an Oregon Limited Partnership. It owns 16 properties in Eugene, Oregon, consisting of 82 apartment units and six stand-alone rental homes.
Jennings Group, Inc., is an Oregon corporation which is licensed as a property management firm. It manages 1,595 residential department units in the City of Eugene.
Eugene passed the rental applicant screening fees ordinance in July.
"Plaintiffs are adversely affected by the enactment and enforcement of the amendments contained the ordinance, which restricts the amount they are allowed to charge tenants in the screening process and prevents them from recovering their actual screening costs," the lawsuit says.