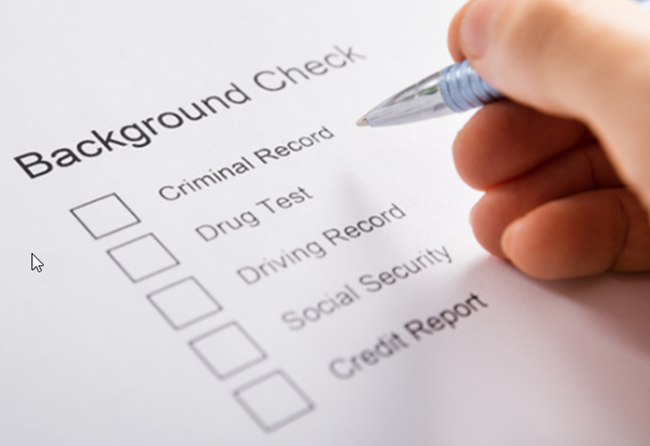 An Oregon judge has sided with landlords over the City of Eugene's attempt to cap tenant screening fees at $10, according to reports.
Two property management groups had sued the city over a city-imposed $10 cap on rental applicant screening fees. Thorin Properties and Jennings Group, Inc charged in the lawsuit that Oregon law grants landlords the right to collect applicant screening charges sufficient "to cover the costs of obtaining information about an applicant."
Lane County Circuit Court Judge Erin Fennerty ruled in favor of the property management groups. She said state law allows landlords to charge for the actual cost of the background checks, and that supersedes the city ordinance.
"Operation of the Ordinance ultimately defeats the purpose of applicant screening charge, as a landlord cannot recoup its average actual costs as provided for by (state law) while complying with the Ordinance's cap on recouping actual costs above $10," Fennerty wrote in her opinion.
The Eugene City Council voted last summer in favor of a tenant screening cap and put a $10 cap on the amount that property owners could charge prospective renters for a background check.
"We were confident from the outset that this policy was unlawful," Multifamily NW Deputy Executive Director Gary Fisher, told KLCC.org. "Despite sharing our perspectives and experience with the city council, the policy passed last year. While a legal challenge is always a last resort, we are pleased that Judge Fennerty upheld the law."
A spokesperson for the City of Eugene said the city is reviewing the court's decision.
Thorin Properties is an Oregon Limited Partnership. It owns 16 properties in Eugene, Oregon, consisting of 82 apartment units and six stand-alone rental homes.
Jennings Group, Inc., is an Oregon corporation which is licensed as a property management firm. It manages 1,595 residential department units in the City of Eugene.