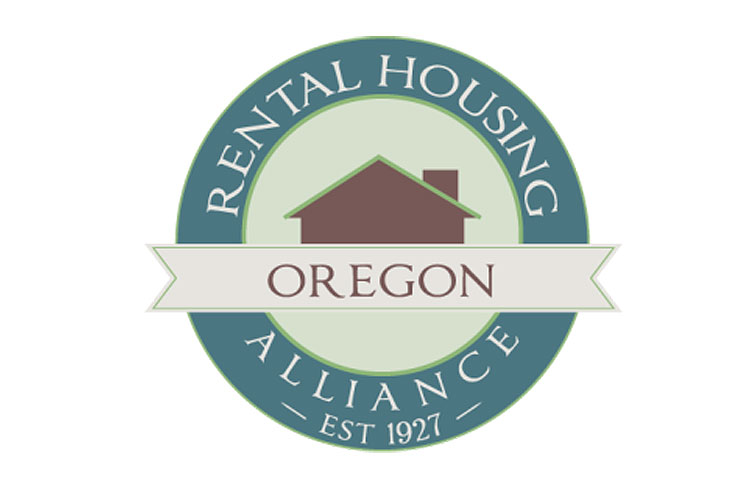 Description
Please Join us at RHA Oregon for a FREE round table discussion.
Even numbered months: the 4th Thursday at 6:00pm
Odd numbered months: the 3rd Saturday at 11:00am.
At RHA Conference Annex, 10530 NE Weidler St. Portland OR 97220
Open to the public
Mentoring by experienced landlords who have been in the industry for years.
Interested
Learn more about what RHA Oregon membership has to offer.
Network with other rental property owners.
Refreshments provided.
RSVP below or call 503/254-4723 to let us know you will be coming.
*Formerly called the New Member Mentor Meeting